Show your Mother how much you love her with these useful gifts for Mom
---
1. A 7-in-1 Instant Pot to make cooking for family dinners so. much. easier.
---
2. A foot spa so she won't have to drive to the local strip mall for a pedicure.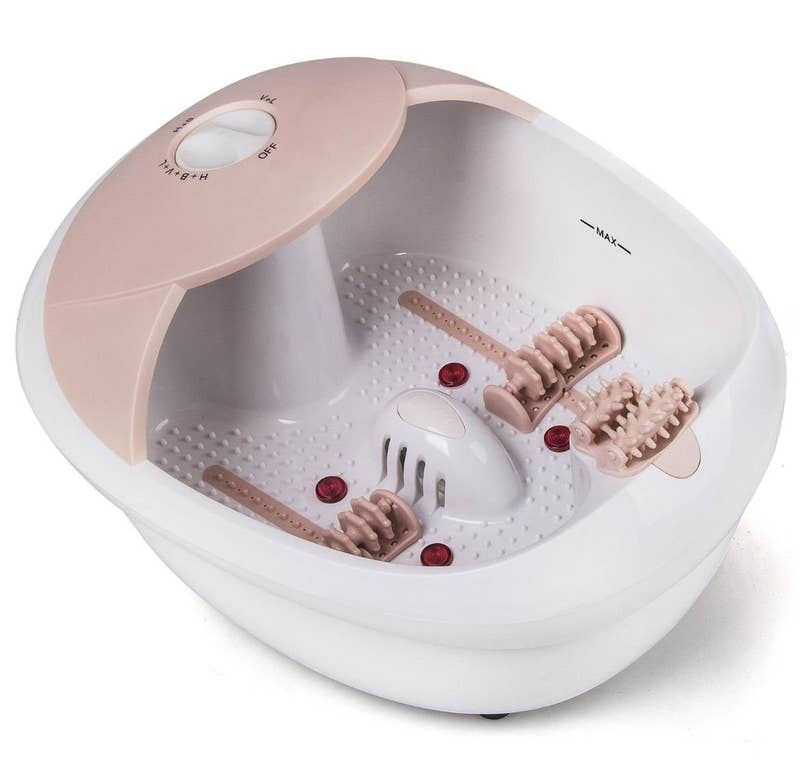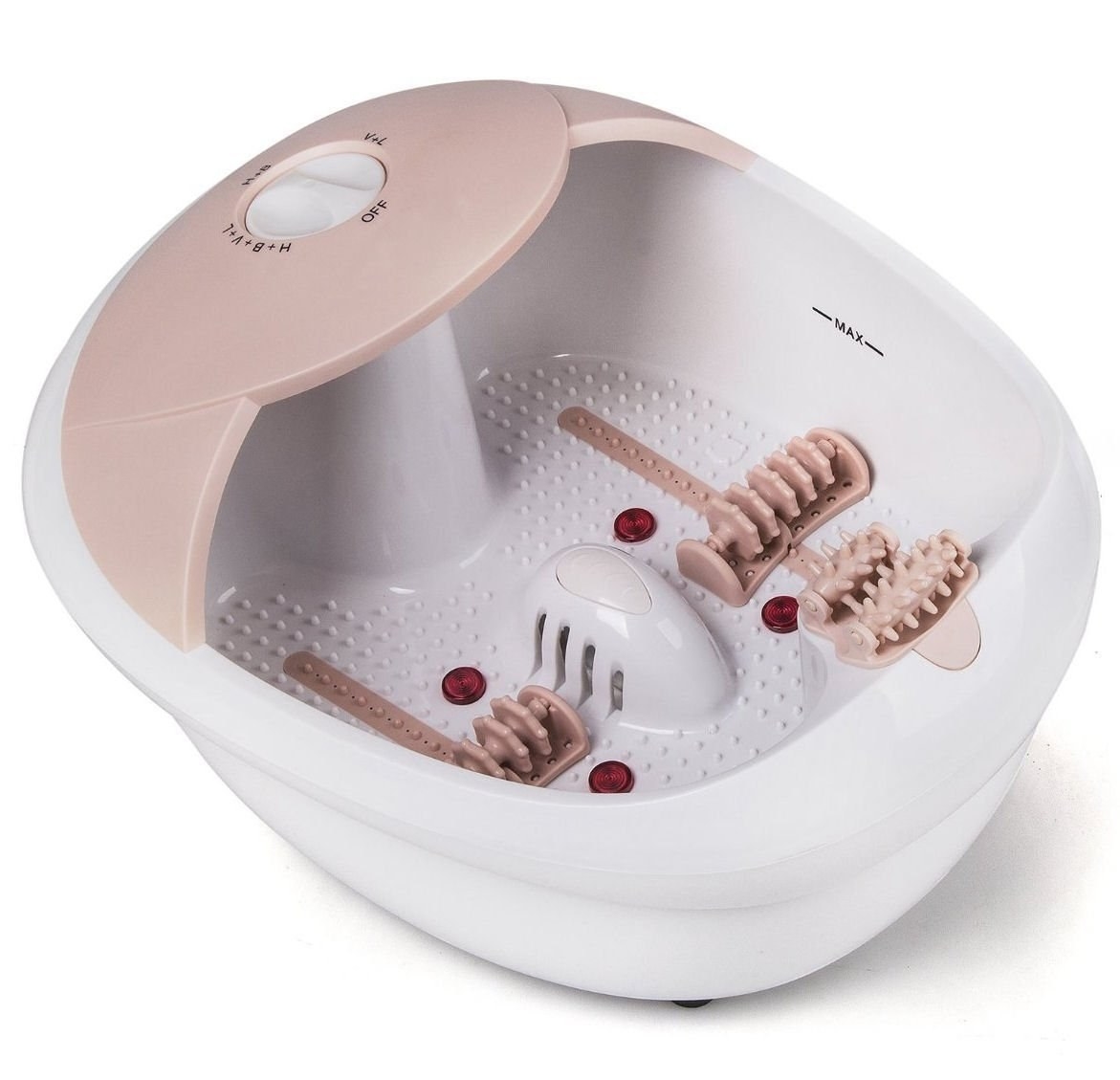 Promising review: "I purchased this bath several years ago, and it still works like it did the first day. Salt, oil, soap, and bleach have all been run through it, and it's in tip-top shape. True, the water can get too hot, but I personally LOVE the fact that the heater actually works, and heats up the water like it's supposed to. This tub rocks and is well worth the money." —Lori E. Novotny
Get it from Amazon 
---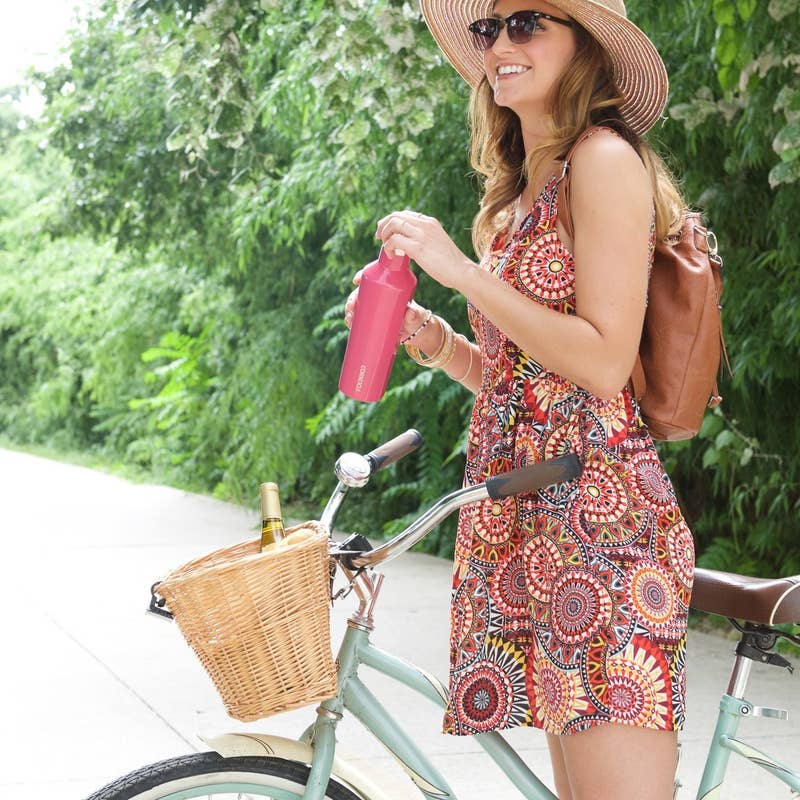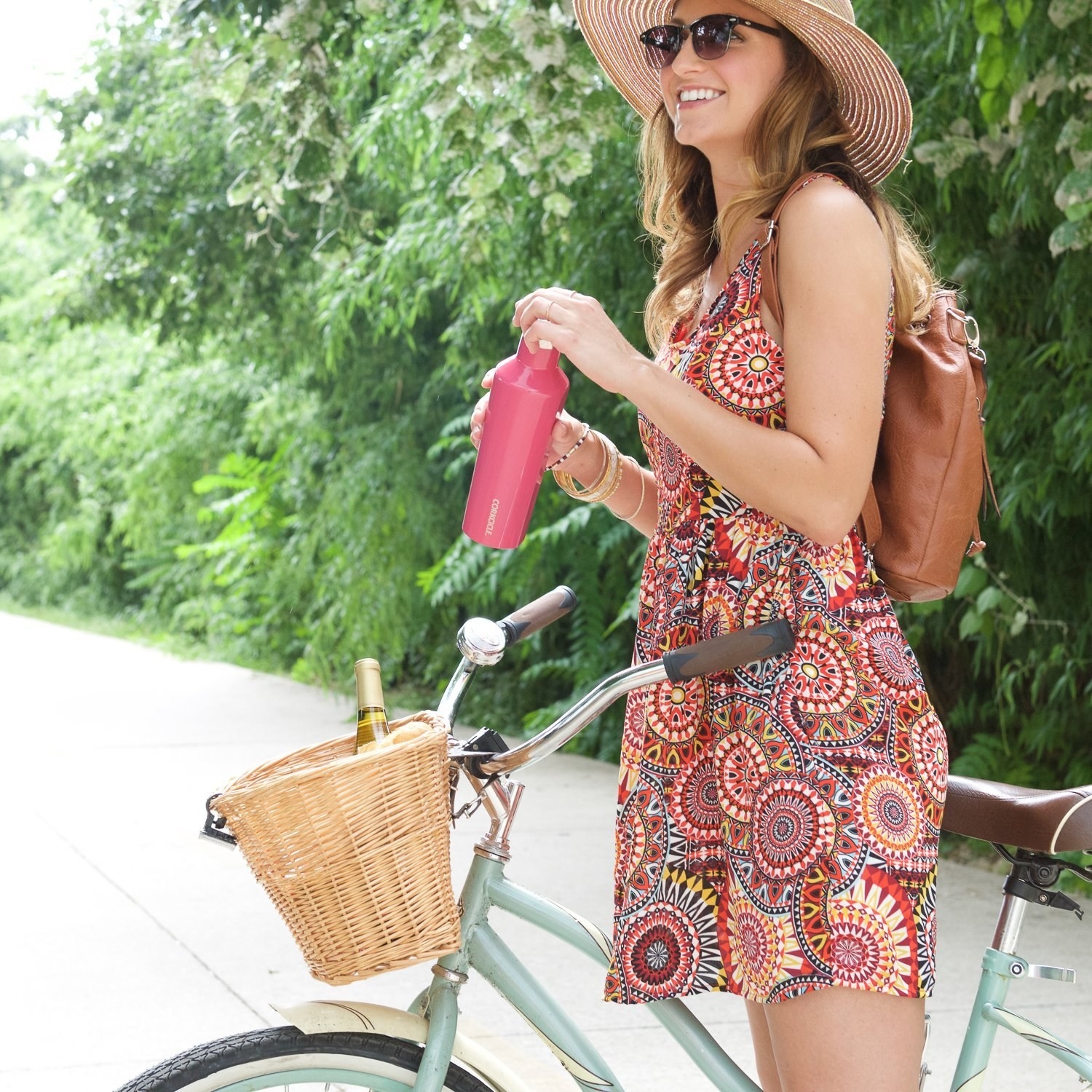 Promising review: "This Corkcicle is the perfect water bottle. It keeps my water cold and the ice doesn't even melt during my 75-minute hot yoga classes. I've left my Corkcicle out with ice water in it overnight, and it was still cold in the morning. I'm so happy I decided to buy a Corkcicle, and I highly recommend them to anyone looking for a quality water bottle." —Jessica
Get it from Amazon 
---
4. A compact digital camera because your ma loves taking photos and turning them into albums that everyone can flip through over the holidays.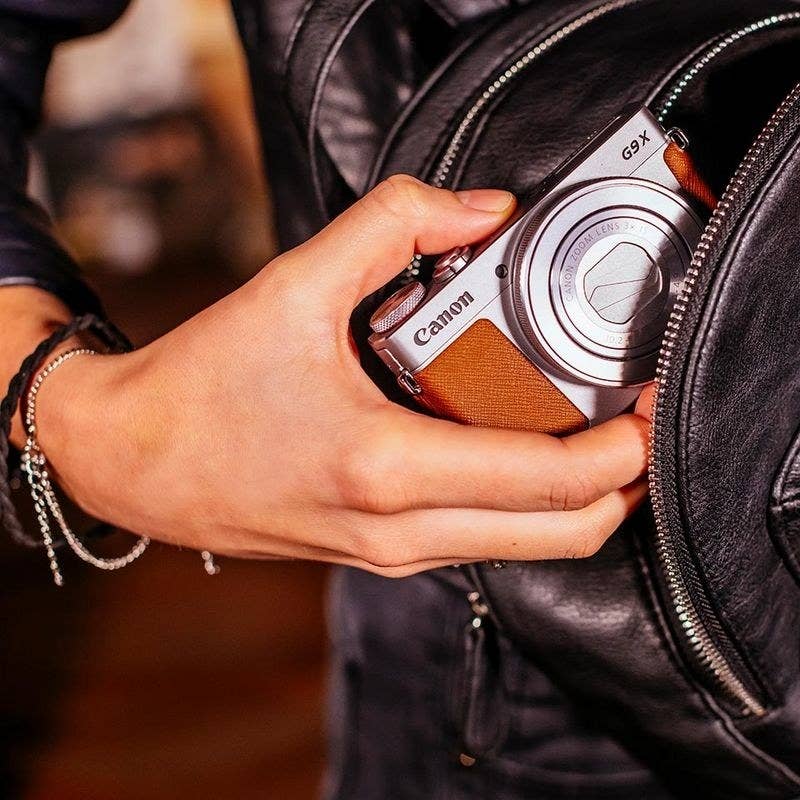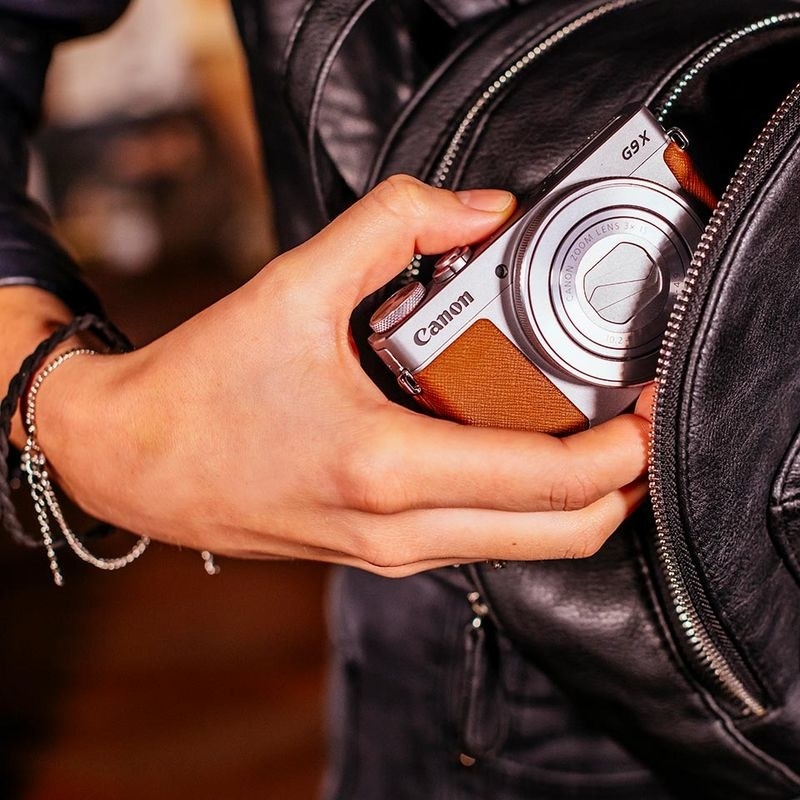 It's Wi-Fi, NFC, and Bluetooth enabled!
Promising review: "Incredible camera for its clarity and portability. The night features made my trip to Guatemala a great success. I was warned prior to buying that it would be no better than a new iPhone camera — well, those assumptions were wrong. Highly recommend for an easy to operate point-and-shoot if you are going on any long travel trips and want to pack light." —George
Get it from Amazon  (available in two colors).