slow cooker hacks
how to line slow cooker with aluminum foil collar
---
1. Place a piece of parchment paper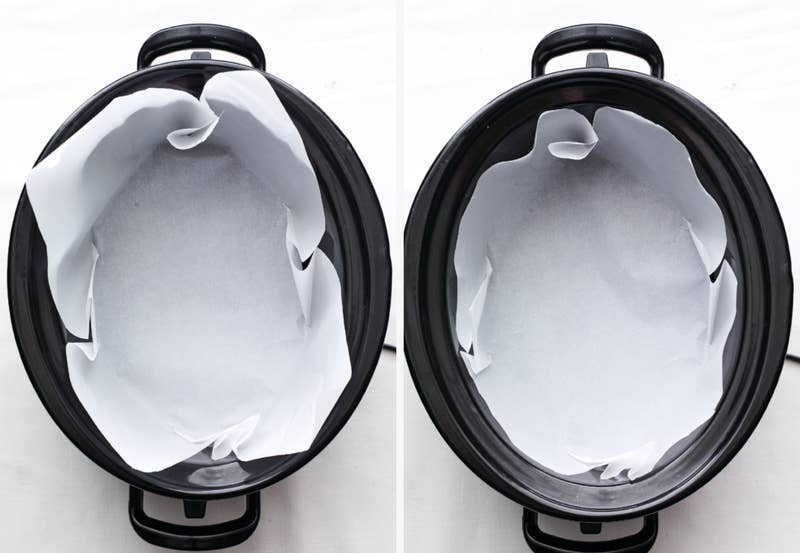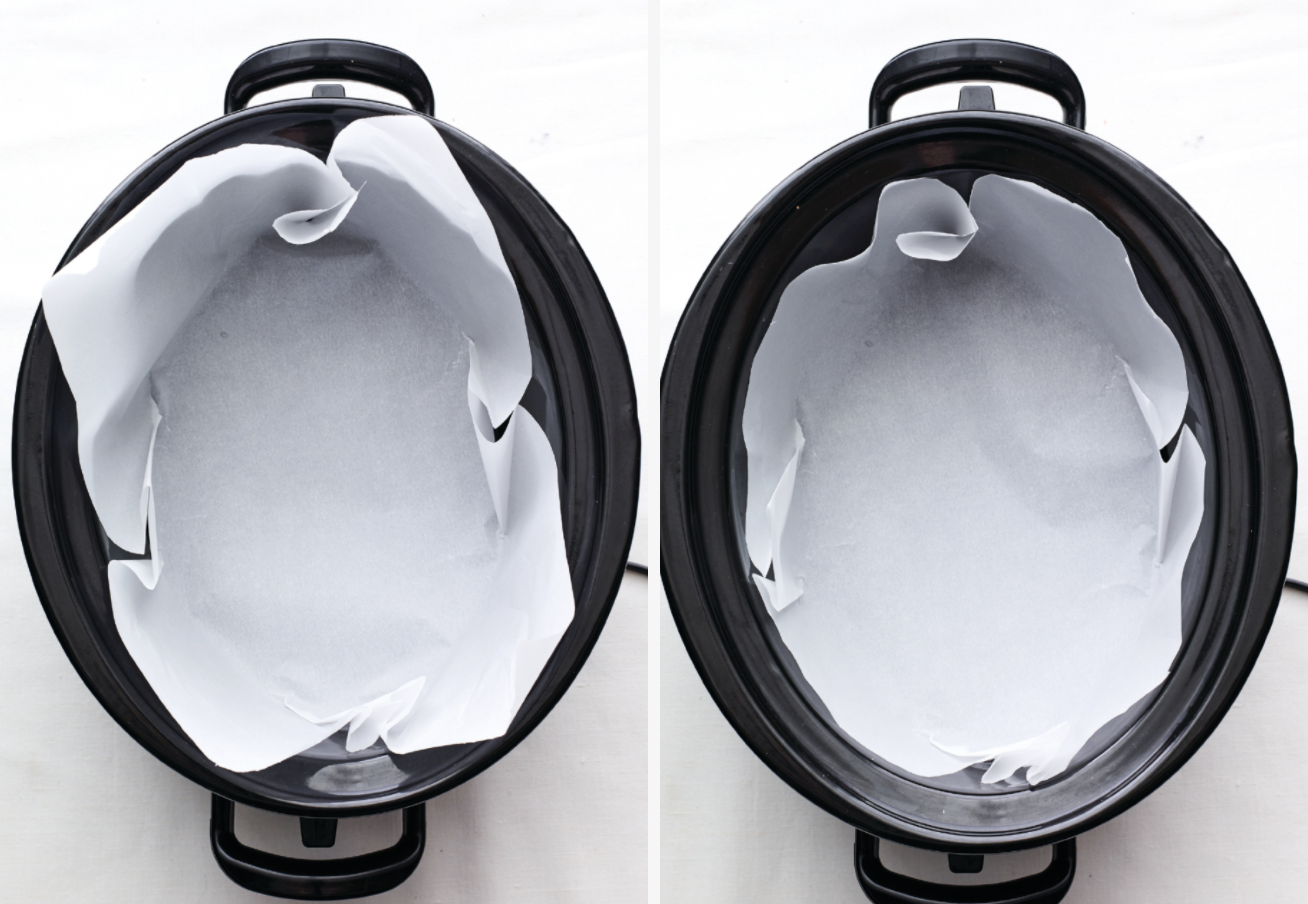 Andrew Purcell / Adventures in Slow Cooking
Do you know how to line a slow cooker with parchment paper? It's easy actually – when cooking foods that take up less space (like chicken breasts), place a piece of parchment paper before closing the lid of the slow cooker.
This will help seal in moisture for items that don't reach the top, preventing them from drying out (and protecting you if your slow cooker has an overly aggressive steam vent).
Just line with parchment, cook as usual, then lift up and out.
---
2. Use oven safe bakeware to upgrade your bread or dessert game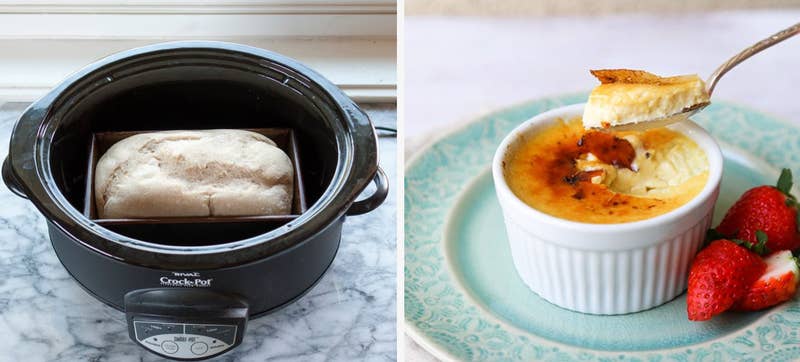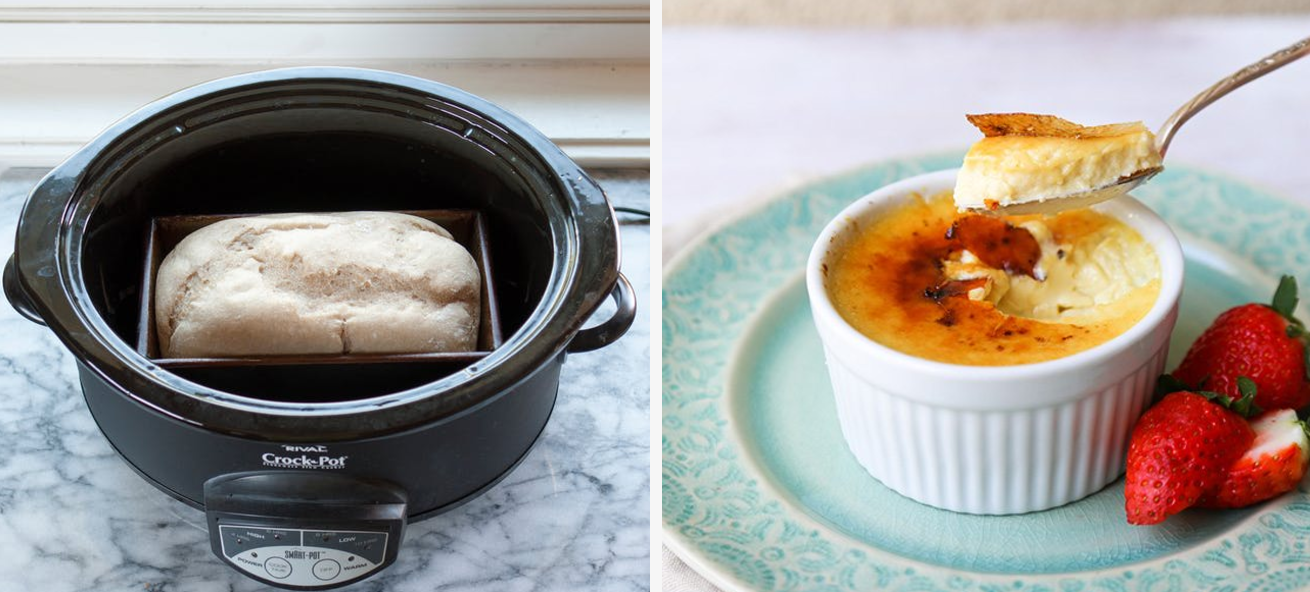 ---
2.  A Stovetop

-safe slow cooker that allows you to sear right in it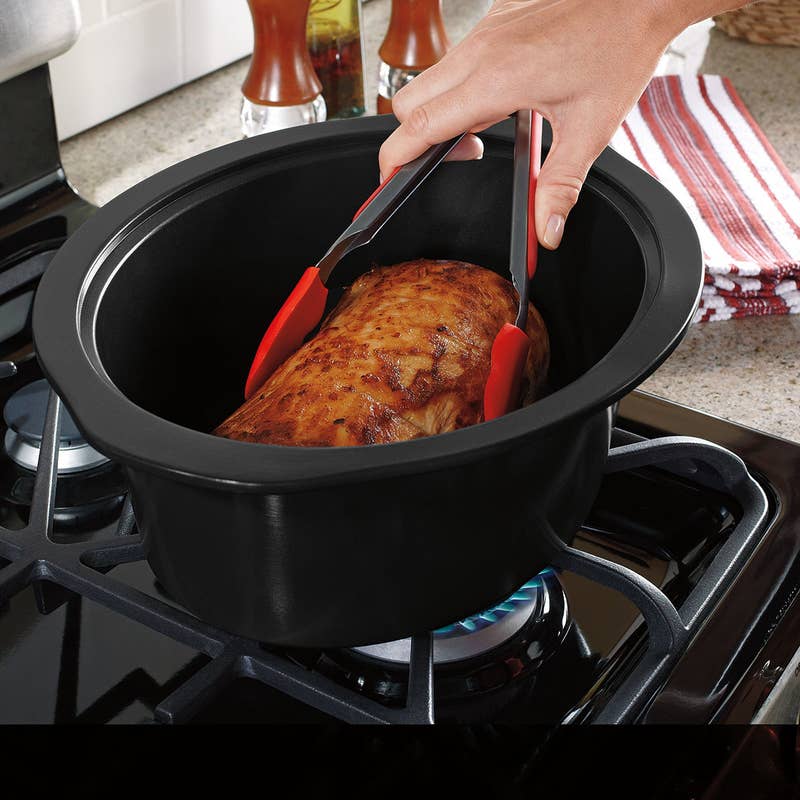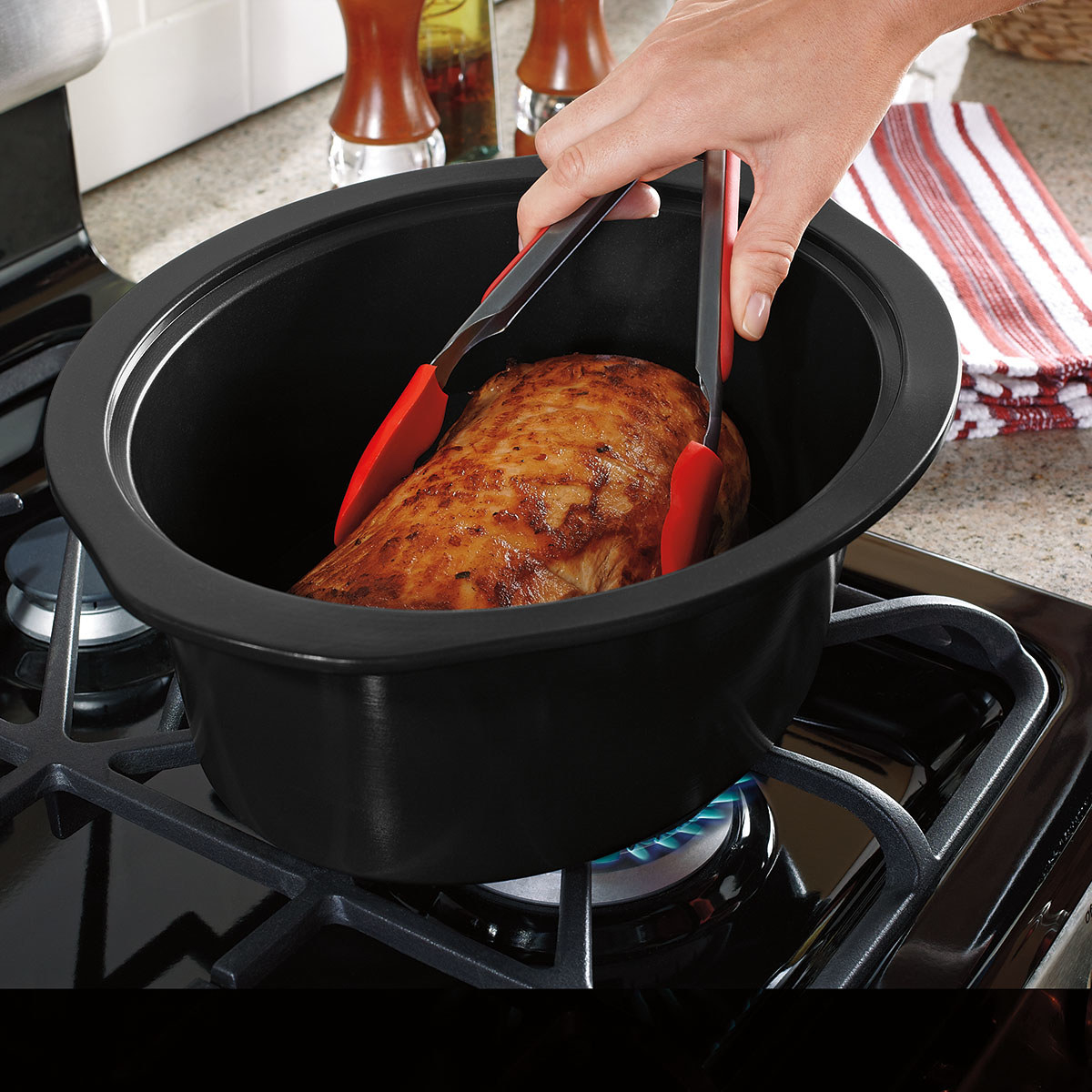 ---
3.  Learn how to line slow cooker with aluminum foil collar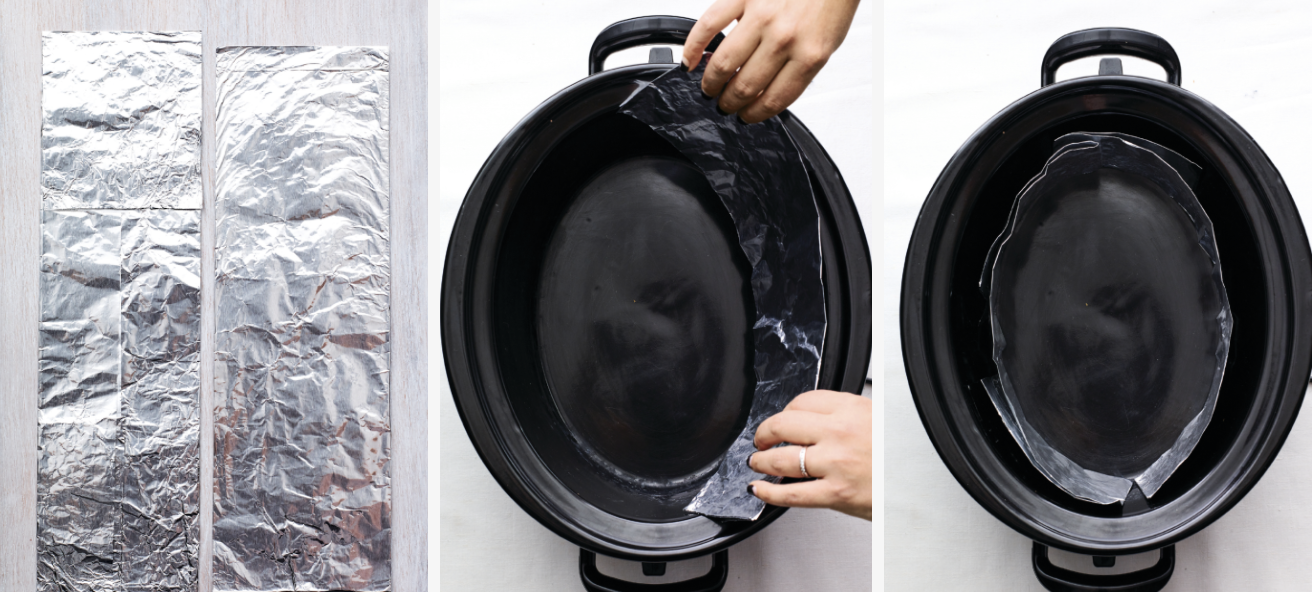 Andrew Purcell / Adventures in Slow Cooking
In her 
book
, DiGregorio explains: On many slow cookers, the hottest spot in the strip around the bottom.
---
3. Use oven bags in a slow cooker
can you use oven bags in a slow cooker
---
4. Soak up condensation by lining the lid with a paper towel.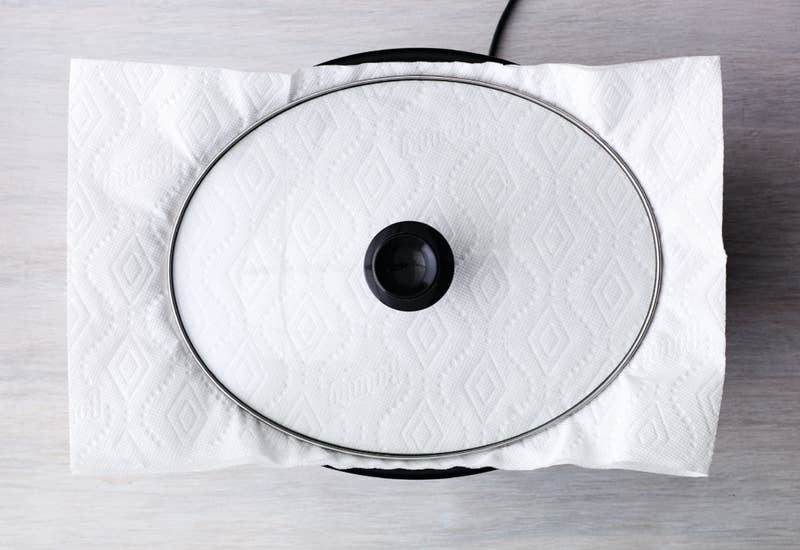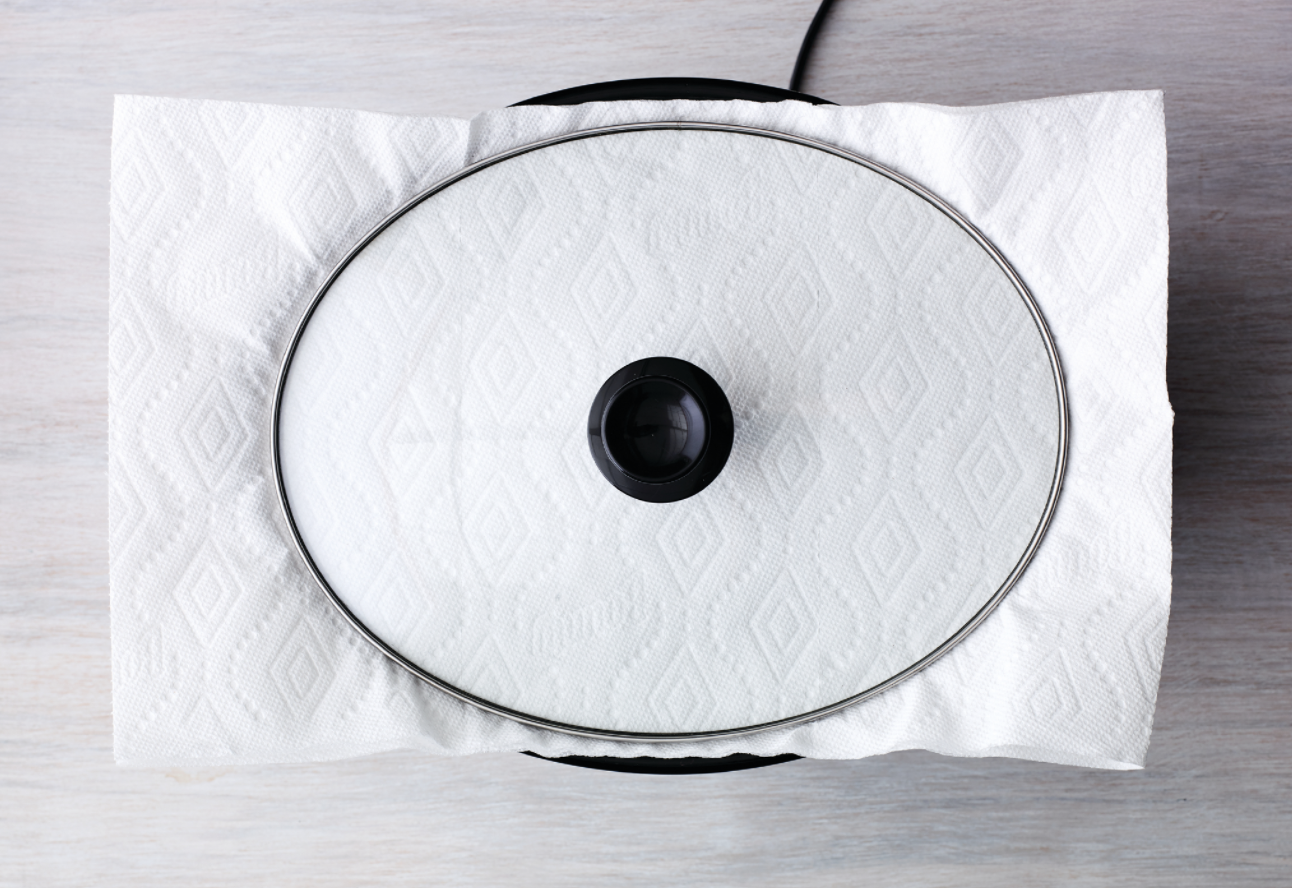 Andrew Purcell / Adventures in Slow Cooking
---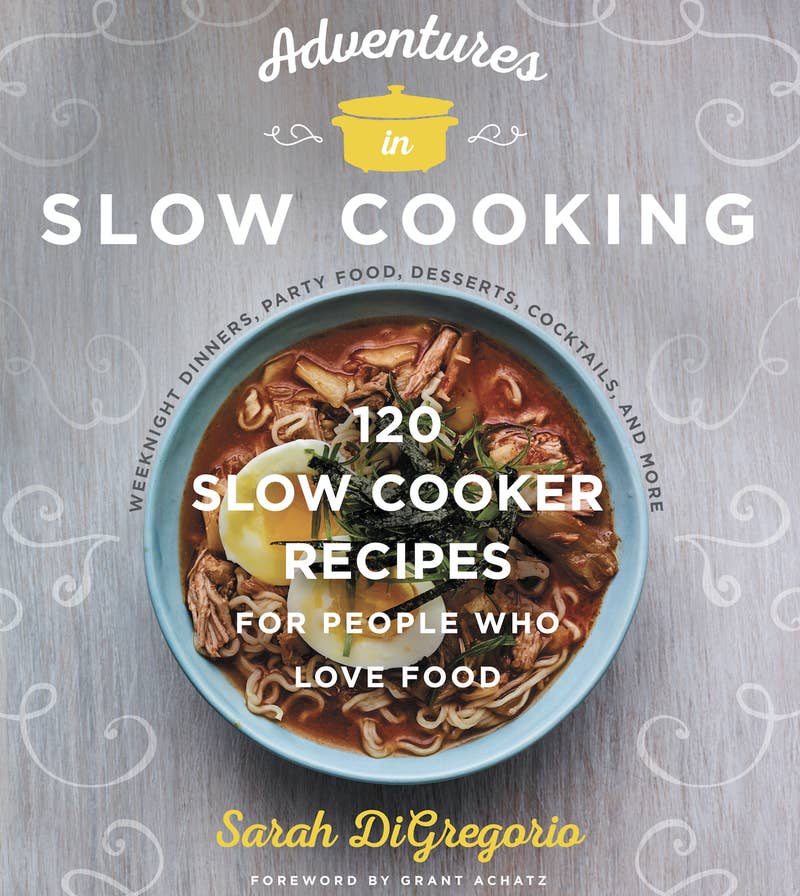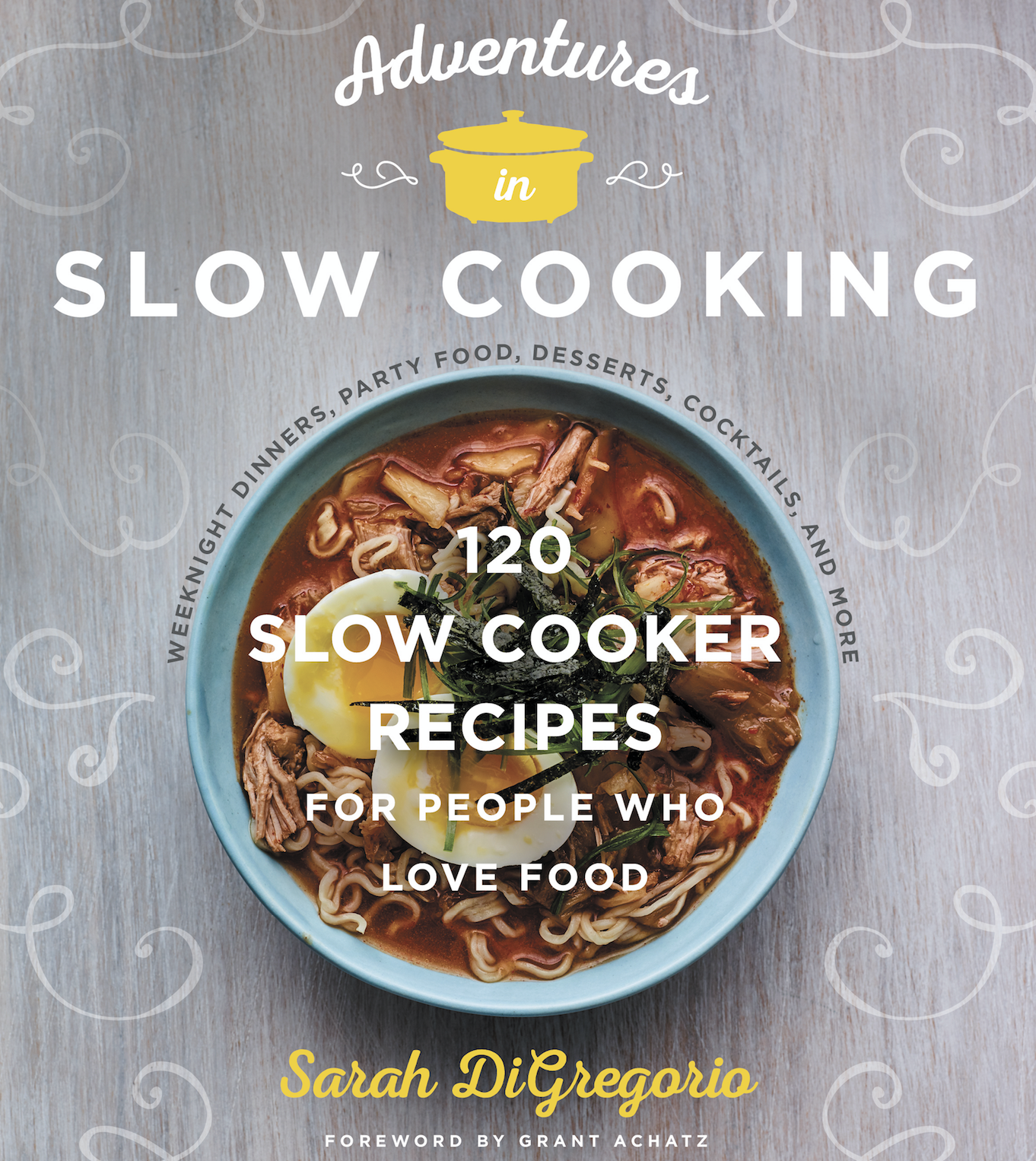 Andrew Purcell / Adventures in Slow Cooking