These Delicious Keto Recipes Take Fat Burning To The Next Level 
---
The one size fits all approach to nutritional ketosis ends now. Fat Fueled is a sensible guide to creating a ketogenic life focused on plans to support thyroid imbalances, weight gain, adrenal fatigue, hormone irregularities, anxiety, candida, infertility, and more. A revolutionary wheat-, dairy-, gluten-, egg-, nut-, legume-, and sugar-free approach to the ketogenic eating style to uncover your best self by fueling; and healing, with fat.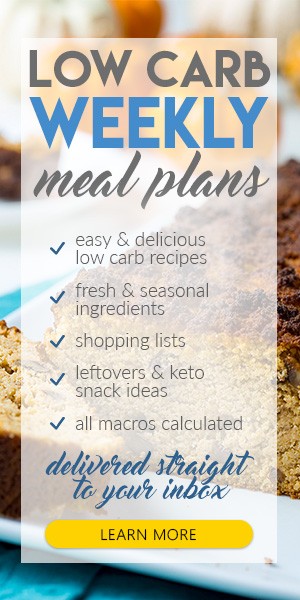 Hide as many veggies as you can in this sweet and delicious burger! Either cook these burgers and store them for lunches for the week or prep raw burgers, freeze and grill them on the weekend.
GARDEN PATCH BISON AND ELK BURGERS
Print This
Ingredients
1 lb grass-fed elk, ground

1 lb grass-fed bison, ground

1 cup almond flour

2 eggs

1/4 cup organic ketchup

1/2 red onion, diced

1 red pepper, diced

1/2 cup parsley, chopped

1/2 cup Apple Butter Barbecue Sauce
Instructions
Preheat oven to 350F and line a baking sheet with parchment paper or a silicon baking mat.
In a large bowl mix together [with your hands, it works better!] elk, bison, almond flour, eggs, ketchup, onion, pepper, and parsley.
Form into patties about the size of your palm, and place on the baking sheet.
Bake for 15 minutes, remove from oven and spread barbecue sauce on each burger.
Return to oven for another 30 minutes.
Notes
Eating Style: Dairy-free, Gluten-free, Grain-free, Keto, Paleo, Refined Sugar-free, Soy-free, Sugar-fre